Skip to Content
LETHAL PCCP: The All-Inclusive Auto Care Brand
From the beginning, our goal was to create and distribute top-tier cleaning and detailing products. You can access all the auto care supplies you need from one brand. Lambo Lethal began as a desire for a quality clean without the hassle of trying numerous products. We have cultivated our product line to cater to car owners of every kind. Whether you drive a supercar, truck, or sedan, our high-quality products are an excellent choice to help you keep your vehicle in shape. We have researched every ingredient we incorporate to maximize the end result. In addition to car cleaning agents, we offer microfiber towels, garage décor, paint correction, and protectants. Stop into our store or shop online to get everything you need to care for your ride.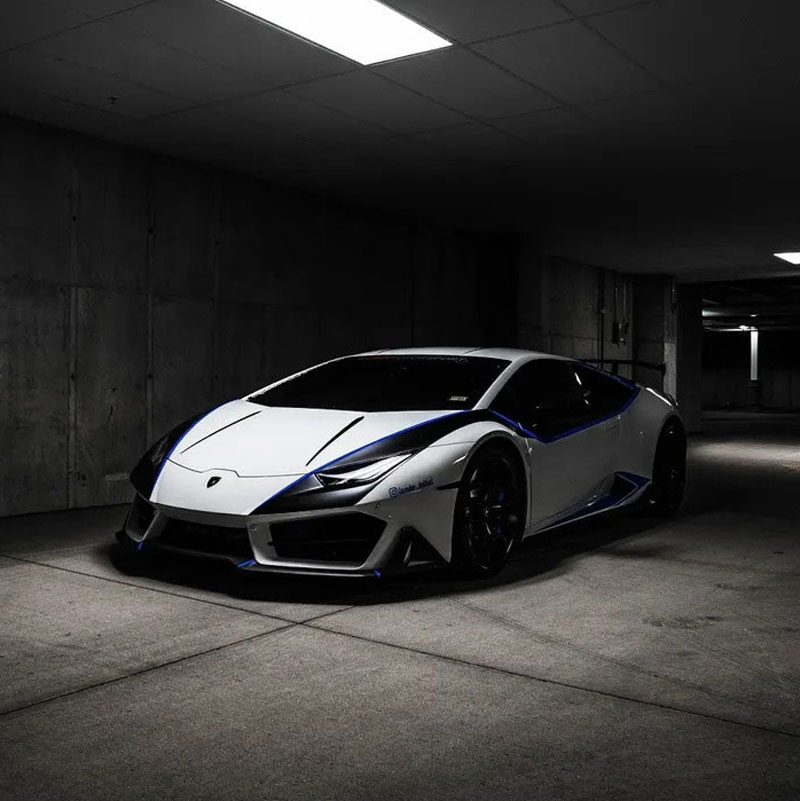 The Power Behind Our Team
As drivers ourselves, we are committed to giving you products that work at an affordable price. Our business grew from the frustration of being disappointed in other car care products. From this, we took the time to research, develop, and test cleaning agents that easily remove dirt and grime while protecting your car's paint. We know the pride you take in your clean vehicle and glossy paint, so we want to help you hold onto that feeling of pride and satisfaction.
The Power Behind Our Brand Comes From
Honesty
We pride ourselves on being upfront and honest. The products that you see are what you receive. All the ingredients we use are clearly labeled, so you know exactly what you are getting. Our business began by being honest with ourselves, so we are committed to being honest with our customers.
Customer Service
Our products are developed to meet your standards, and our online service is available so you can start using them as soon as possible. Your satisfaction is vital to us. If you have questions or concerns about products, please get in touch with us through our contact form.
Tested Products
Every product we create is tested on our own Supercar before we put it on our shelves. After years of research, we have developed formulas that are fit for the highest-level vehicles. As part of our honest work, we believe that the best quality products should be available to drivers everywhere.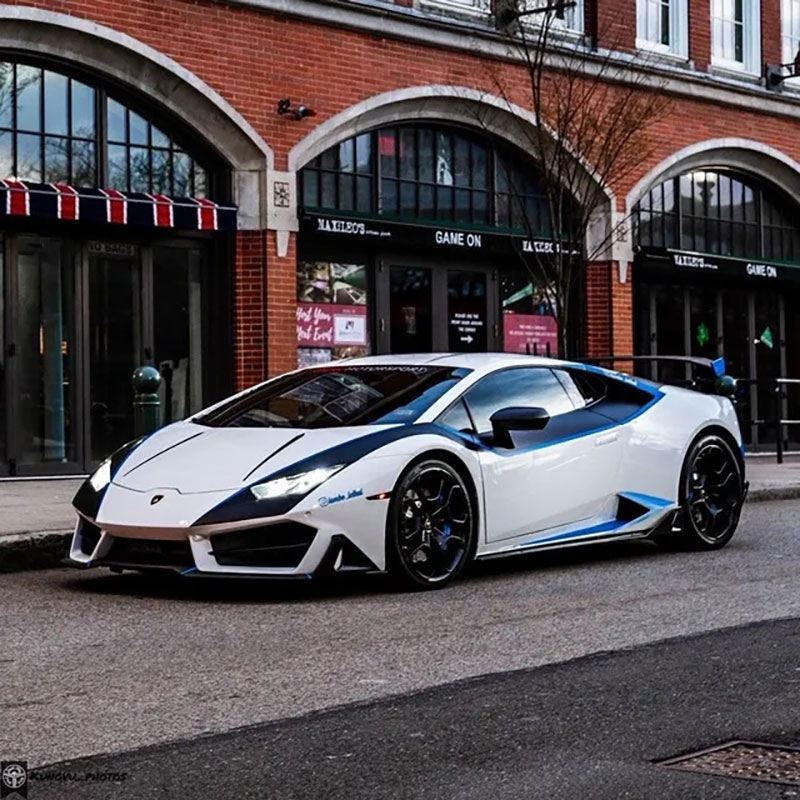 The People Behind Our Products
Our founder, George, has been a car enthusiast since he had a license to drive. At age 22, George restored a 1968 Chevelle on his own by reading repair manuals and trial and error. Over his lifetime he has owned several cars to include six different Shelby Mustangs, three mustang GT, two corvettes, a Lamborghini Gallardo, Lamborghini Huracan, McLaren 12c, and a Jaguar F-Type. His passion for continually and meticulously maintaining his vehicles caused him to use several different car cleaning products from different manufacturers to achieve the results he desired. Fueled by his passion for products that outperformed others on the market, George created the Lethal Brand Lethal Premium Car Care Products line. His goals when developing the car care product line were to have an all-inclusive brand so customers could clean all aspects of their car and achieve superior results at an affordable price.
Customer service, honesty, and producing quality products are more important to us than the profit margins. We provide old-school customer service and support. We provide our customers with several ways to contact us: phone, email, DM on Instagram or Facebook, and our WhatsApp page. Our first and foremost priority is to provide our customers with unparalleled quality products and service.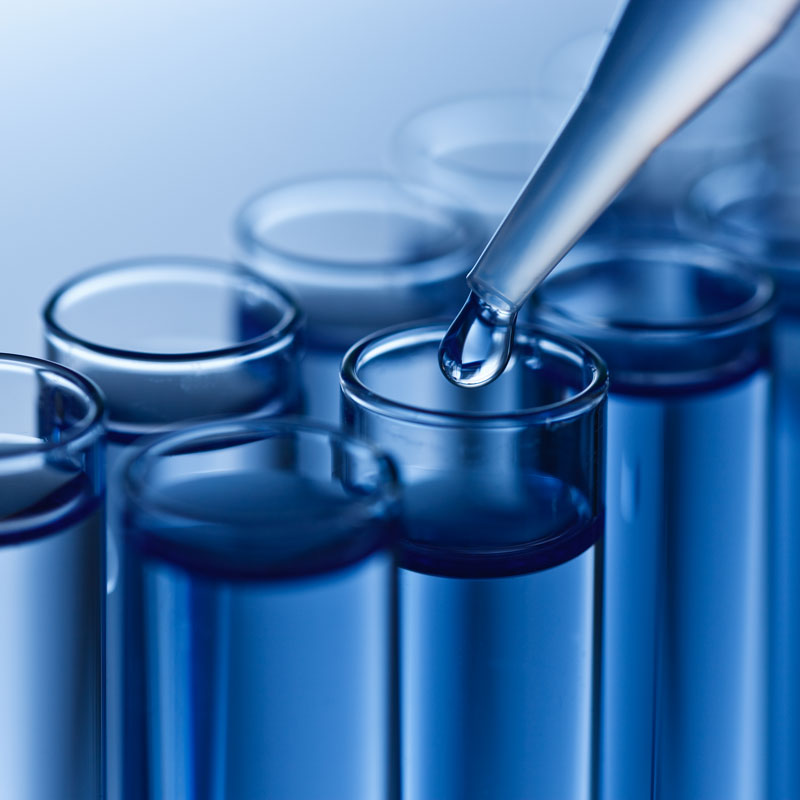 The Science & Process
We took ten of what we considered the top brands of car care products. We started by testing each product of each manufacturer. We then listed the performance factors and disappointments of each competitor's product. Once we had the list compiled, it gave us the direction we wanted for our product line. We intermittently worked for over two years with chemists, chemical engineers, and chemical product manufacturers to achieve the optimal performance of every individual product. Some products still have not performed to our standards and never made it to production. We do not care how much money we invest in developing a product if it does not perform! We will take the financial loss and not release it to the market. Some of the science behind our product line includes:
The highest quality, most expensive chemicals go into our products, which yields longer-lasting results using less product, leading to enhanced customer satisfaction.
Our proprietary formulas are highly concentrated, using more of the effective components and less water in our products. Provides better results.
We use the highest amount of active ingredients in our products—no trace amounts like competitors.
We continue to research our products and redefine our formulas as needed. We are always evolving with new technology and ingredients as they become available.
We continue to produce and market six new products per year on average.
Our products are tested for several months and redefined on multiple occasions until we have the final version ready for market release. We take our time and do the research.
From Our Garage to Yours
We sell products that we use on our own cars, in our own garages. We take pride in the integrity and honesty that we employ in the process of making our products. We trust our cleaners on our supercars so that you can be confident in our brand. Taking care of your car doesn't have to be a hassle. When you shop with us, you can get everything you need to preserve your leather interior, clear your windows, and clean up your rims. Today, you can get quality products at a reasonable price. From one driver to another, this stuff works.
Shop Our Powerful Car Care Products Online Today